Tungsten Copper Contact for Vacuum Switch
Introduction
Tungsten copper contact for vacuum switch is an important component in automatic control system and directly affects the operation of power system. Due to perfect performance of tungsten copper material, it can be widely used in metallurgical, chemical, oil, steel, machinery, refrigeration equipment, water pump pressure control, low water level protection and other industrial equipments.
Principle
Vacuum switch is automatic pressure controller in vacuum system. When the system vacuum pressure is greater than the set value, the controller will automatically cut off the circuit, a signal to ensure the stable operation of the system. When the pressure inside the system is higher or lower than the safety pressure, the pressure sensor in the controller will act immediately to turn on or off the tungsten copper contact in the controller, and the device will stop working; when the pressure inside the system returns to the safety pressure range of the device, the pressure sensor in the controller is reset immediately, so that the tungsten and copper contacts in the controller are switched on or off, and the device works stable.
Characteristic
1. Welded structure is convenient and flexible, without special fixed; 2. There are plug-in and wire-type to choose; 3. Stop in upper limit, start in lower limit (or reverse control); 4. Set start delaying in case of the damage of frequent opening; 5. Fast response, good shock resistance, low power consumption.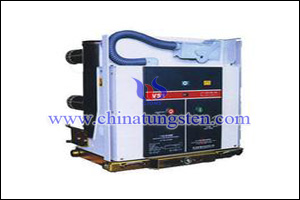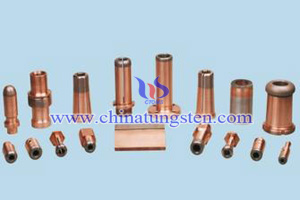 Any feedback or inquiry of Tungsten Copper Alloy Products please feel free to contact us:
Email: sales@chinatungsten.com
Tel.: +86 592 512 9696 ; +86 592 512 9595
Fax.: +86 592 512 9797

More Info: Tungsten Copper Tungsten Copper Alloy