Tungsten Copper Rod Phase Diagram
Introduction
Tungsten copper rod phase diagram is the picture under metallographic microscope, which reflects the chemical components of metal or alloy and the state or interactions.
Application
1. Indentify the structure after cold, hot process; 2. Indentify and evaluate the non-metallic inclusions in steel; 3. Measure the decarburized and carburized layer; 4. Check the cracks, determine the content of oxygen and evaluate the granularity; 5. Analyze the fracture morphology.
Notice
1. The quality of image should meet high contrast, high brightness, good color reproduction and high-resolution four basic conditions; 2. The metallographic microscope used can keep the stability and high precision; 3. Based on image quality and choose the parameters.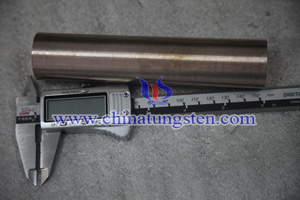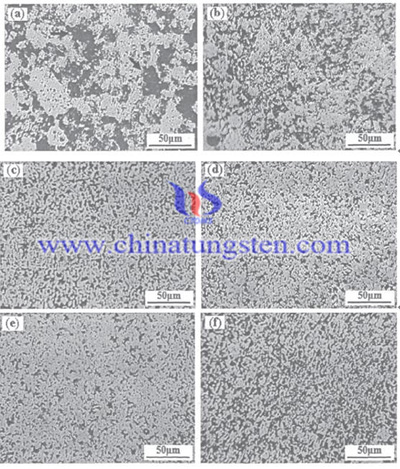 Any feedback or inquiry of Tungsten Copper Alloy Products please feel free to contact us:
Email: sales@chinatungsten.com
Tel.: +86 592 512 9696 ; +86 592 512 9595
Fax.: +86 592 512 9797